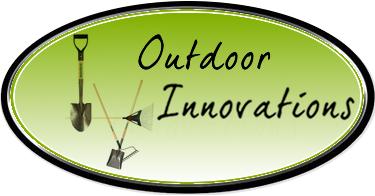 Based in Northampton, PA, LV Outdoor Innovations is the landscaping & hardscaping division of Lehigh Valley Home Innovations.
---
View Our Projects..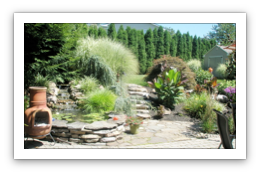 Lehigh Valley Outdoor Innovations provides professional landscape design services to residents & busniesses in the Lehigh Valley. We incorporate every element of landscape design utilizing, custom lighting, irrigation, patio, and outdoor living spaces, as well as waterscapes to capture our client's dream, from project conception to the final details.
Whether you are replacing old pavers or revamping your current outdoor living space, LV Outdoor Innovations can help! We welcome small and large projects and have seasonal contracts available.
We Offer..

Custom Designs
Concrete Paver & Natural Stone Patios, Walkways, Retaining Walls
Pool Surrounds
Landscape Lighting
Tree and Shrub Plantings
Mulch, Decorative Stone
Koi Ponds
Gazebos
Trellises

Custom Built Outdoor Kitchens & Grills
Fire Pits
Pergolas
Stone Facing & Stonework
Spring & Fall Cleanups
Emergency Storm Damage
Backhoe Service
Property Drains Installed
Property Maintenance
Snow removal Contracts Available